Alight Ottomans
Alight Ottoman by turnstone
With endless configuration options, Alight provides solo seating or creative grouping for any space.
Sign Up
Sign UpWant to subscribe to our newsletter?
Features
Bench Ottoman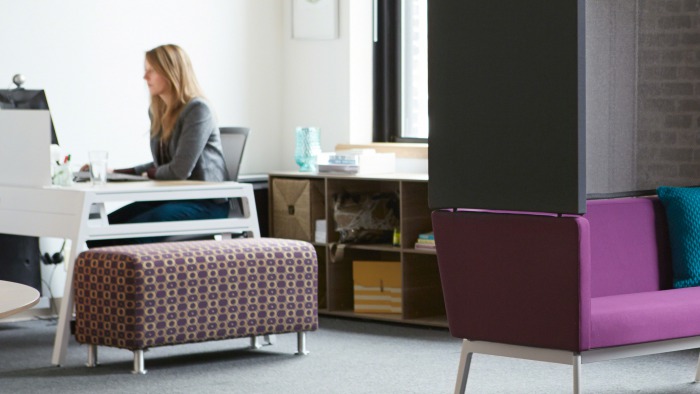 BENCH OTTOMAN
Light scale for casual comfort.
Can be mixed and matched with bench, round and corner versions.
For more product details about Alight Ottomans, please visit steelcase.com.