ARZU Masters Collection
ARZU Moderns Collection by Coalesse
Beautiful. Hand-crafted. Timeless. The Arzu Masters Collection of sustainable rugs brings designs from iconic modern creators to your office.
Sign Up
Sign UpFor the latest trends in workplace, education, and healthcare spaces, sign up for dancker news.
Features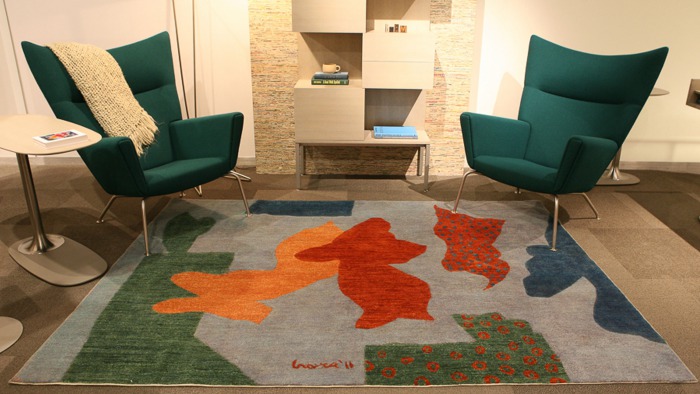 The timeless and hand-crafted style of the ARZU Masters collection combines sustainability with old-world beauty. Woven of 100% wool to minimize environmental impact while maximizing Afghanistan fair labor practice, the ARZU Masters line is a collaboration between modern architects and rural weavers to bring centuries-old traditions to modern heirlooms that transform any space.
Product Range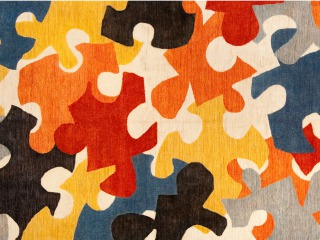 PUZZ RUG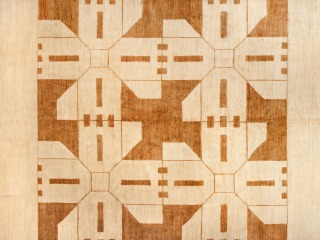 MCCURRY RUG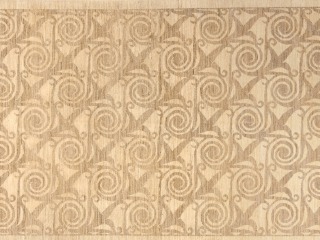 VOLUTE RUG
SIMEON I RUG
ZH PINK AND BLACK RUG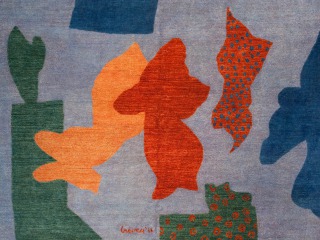 ARABESQUE 2 RUG