Campfire Skate Table
Campfire Skate Table by turnstone
Inspired by smooth-rolling skateboard wheels, Skate Table by turnstone allows you to pull tasks and technology close while working in a lounge setting.
Sign Up
Sign UpWant to subscribe to our newsletter?
Features
Directional Wheels
PULL UP CLOSE.
Directional wheels help user easily pull Skate Table in close.
Low profile base to slide under lounges.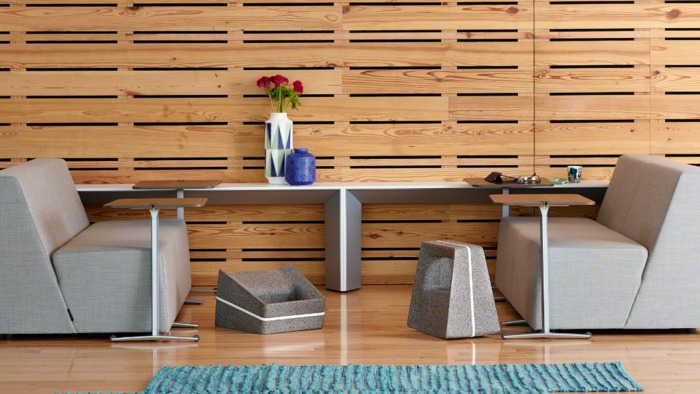 For more product details about Campfire Skate Table, please visit myturnstone.com