CH44 Ladderback Chair
CH44 Ladderback Chair by Coalesse
Sturdy, durable, and accommodating, the CH44 Ladderback Chair complements contemporary spaces with its strongly traditional design.
Sign Up
Sign UpWant to subscribe to our newsletter?
Features
Strong and well-built, with an accommodating woven seat and excellent back support, the CH44 Ladderback chair seamlessly contributes traditional design to any space. The timeless design is versatile and provides durable lounge seating with a touch of grace.
Oil and lacquer finishes on oak or ash
Black or natural hand-woven papercord seat
Optional Loke Leather or upholstery cushions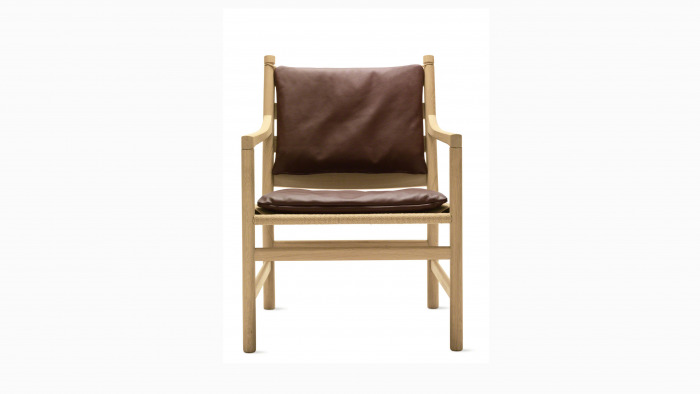 For more product details about CH44 Ladderback Chair, please visit coalesse.com