Jenny Tables
Jenny Tables by turnstone
Available in a modern or classic style, the Jenny Coffee and Side Table is crafted to look beautiful in any collaborative office environment or lounge space.
Sign Up
Sign UpWant to subscribe to our newsletter?
Features
End Table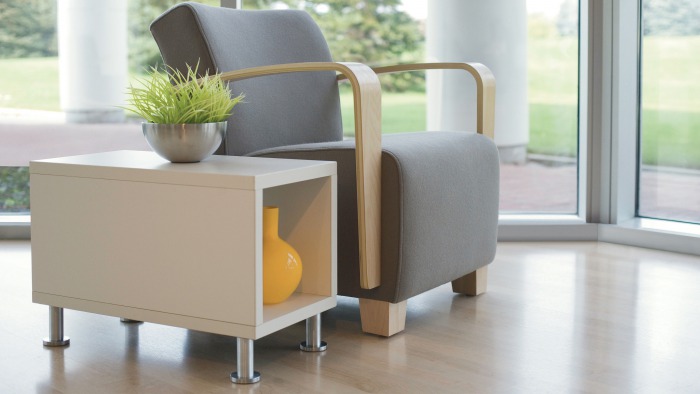 JENNY END TABLE
Jenny End Table gives guests and workers a place to park coffee, technology and project materials. Add a lamp to illuminate work sessions and waiting rooms, and Jenny will do the rest.