Max-Stacker II
Max-Stacker II by Steelcase
Max-Stacker II has all the performance and proven dependability of the original Max-Stacker, with a rounded back, curved lines and upholstery options to provide added comfort.
Sign Up
Sign UpWant to subscribe to our newsletter?
Features
Features + Benefits
Flexible, contoured back and seat
Clear plastic glides or soft glides for hard flooring
Tablet arm, left- or right-hand, available factory or field-installed
Bookrack available factory or field-installed
Tablet arm and book rack can be ordered separately or together
Storage/transport dolly available
Alignment device available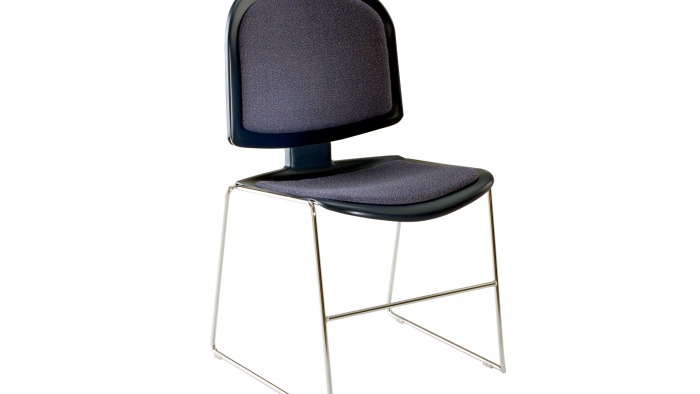 For more product details about Max Stacker II, please visit steelcase.com.