Sebastopol Tables
Sebastopol Tables by Coalesse a Steelcase brand
The collaboration opportunities are endless with the interactive, sculptural designs of Sebastopol Tables.
Sign Up
Sign UpWant to subscribe to our newsletter?
Features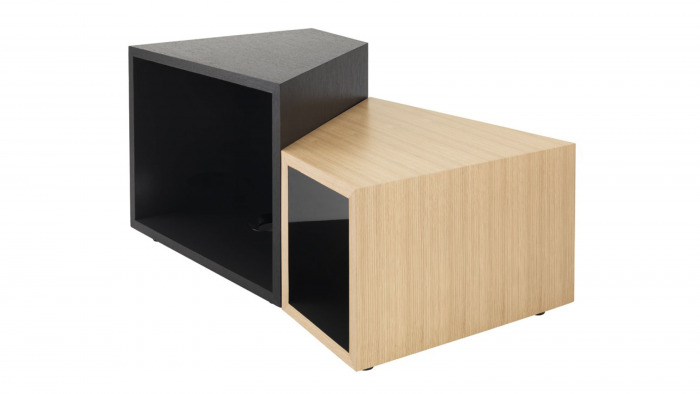 Redefine the occasional table with Sebastopol. Pull it closer to make it yours, or push several together to create a centerpiece for groups of any size. Sebastopol is a table that ignores convention and redefines spaces wherever it lands.
Oak or walnut veneer outer surfaces
Gloss laminate interior in 5 colors
Two heights and two coordinating shapes
Concealed non-marking nylon adjustable glides
Optional grommet for PowerPod desk outlets in Milk or Black
level™ 1 certified
For more product details about Sebastopol Tables, please visit coalesse.com