CH401 Airport Chair
CH401 Airport Chair by Coalesse
Effortlessly recalling the nostalgia of air travel during its most glamorous era, the CH401 Airport Chair by Coalesse is a luxurious seat preferred by museums and galleries.
Sign Up
Sign UpWant to subscribe to our newsletter?
Features
Relive the days of glamorous air travel with the benefits of modern construction and function. The CH401 Airport Chair was designed in the 1950s for the Copenhagen airport and remains a favorite of galleries and museums, thanks to its unobtrusive styling.
Stainless steel frame in an etched chrome finish
Loke Leather or upholstery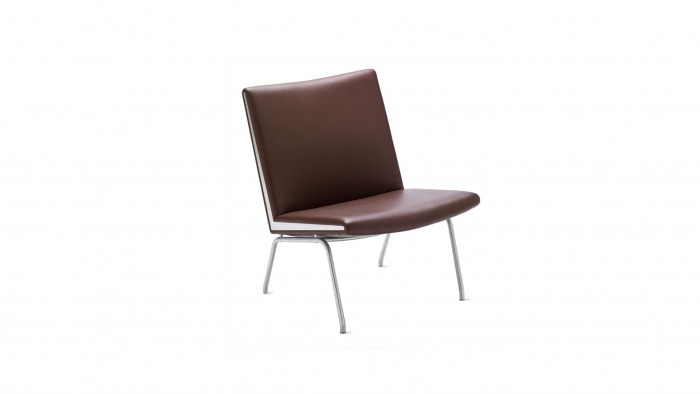 For more product details about CH401 Airport Chair, please visit coalesse.com.