CPU Holder + Stands
CPU Holder + Stands by Steelcase
A support to get the CPU off your desk and in a less obtrusive location.
Sign Up
Sign UpWant to subscribe to our newsletter?
Features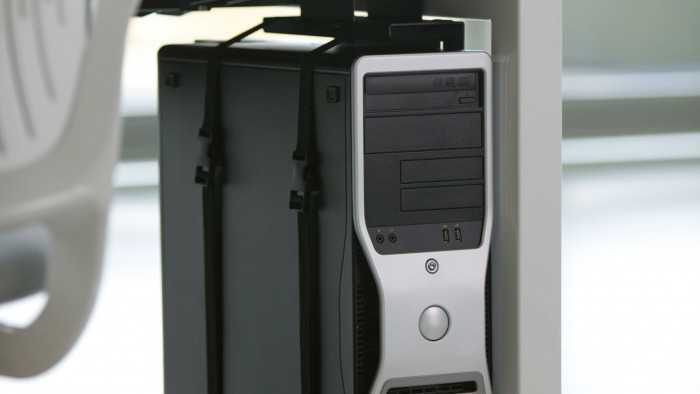 Keeping your technology safe and accessible may not be your job, but it can directly impact how well you do your job. Whether its simply as way to keep your CPU off the floor, accessible, or secure CPU Cradles and Trolley have all the options covered.
Product Range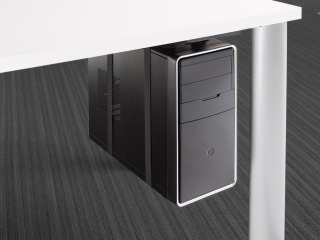 VERTICAL PROCESSOR SLING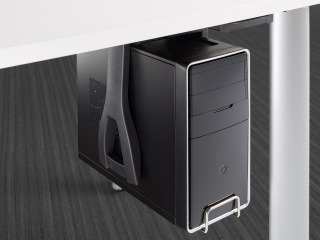 VERTICAL NON-LOCKING CPU CRADLE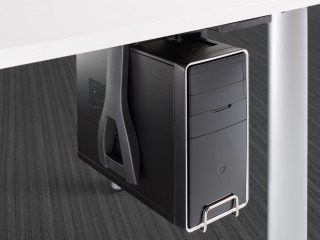 VERTICAL LOCKING CPU CRADLE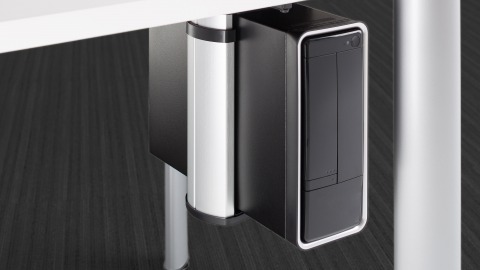 CPU MINI CRADLE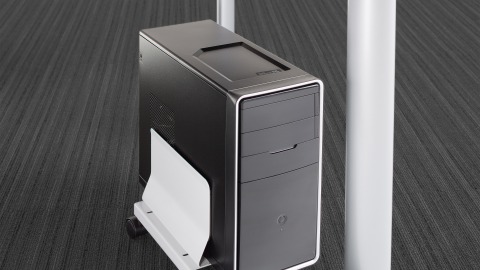 CPU TROLLEY
For more product details about CPU Holder + Stands, please visit steelcase.com