Amia
Amia by Steelcase
Amia is a hardworking, versatile ergonomic office chair that adds an element of sophistication to any workspace.
Sign Up
Sign UpFor the latest trends in workplace, education, and healthcare spaces, sign up for dancker news.
Features
Amia Design Story
DESIGN STORY
The Amia chair was designed by Steelcase, in collaboration with industrial designer,Thomas Overthun of IDEO.
"Innovations such as the LiveLumbar™ mechanism have been incorporated into the overall shape rather than made explicit on the chair's outside. Technology quietly serving, rather than drawing attention to itself, seemed appealing in the context of today's information overload. This, combined with an attention to detail and materials, allowed us to realize Amia's calm and refined design." — Thomas Overthun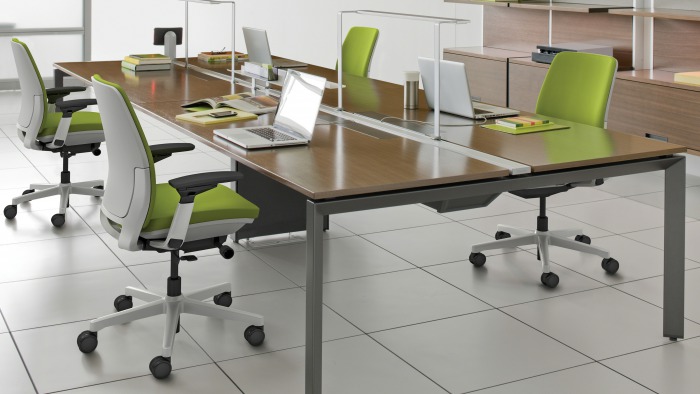 Product Range

AMIA CHAIR

AMIA STOOL