Shortcut
Shortcut by turnstone
Sleek, modern, and incredibly versatile. Shortcut offers simple sophistication for the way you work.
Sign Up
Sign UpFor the latest trends in workplace, education, and healthcare spaces, sign up for dancker news.
Features
Flexible Shell
With a comfortable plastic shell and a range of options, Shortcut is a true multi-purpose chair.
Flexible plastic shell available in seven color options.
Back cut-out is designed to offer extra flexibility and comfort.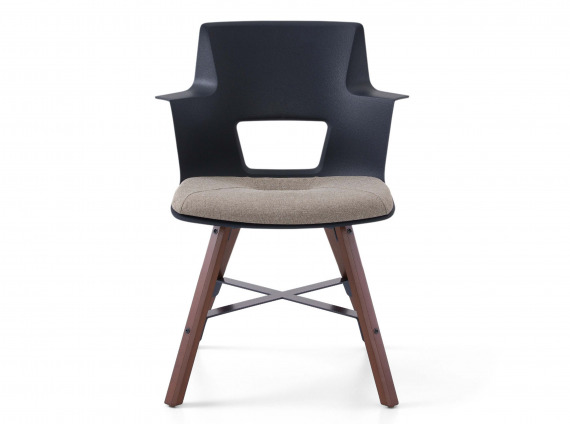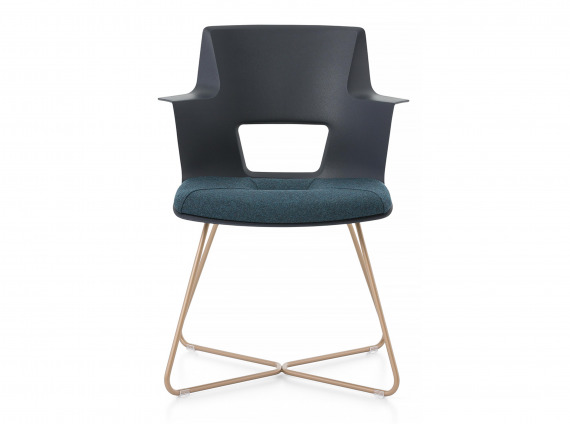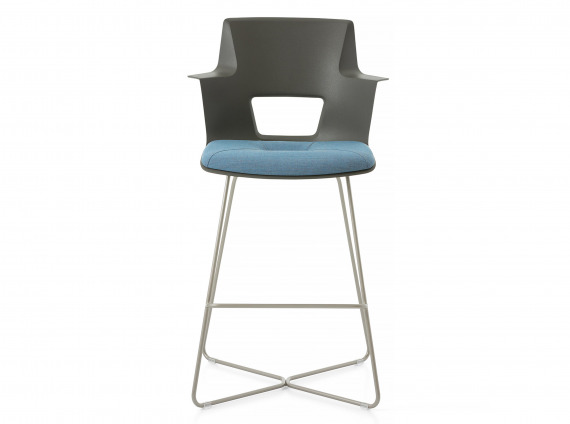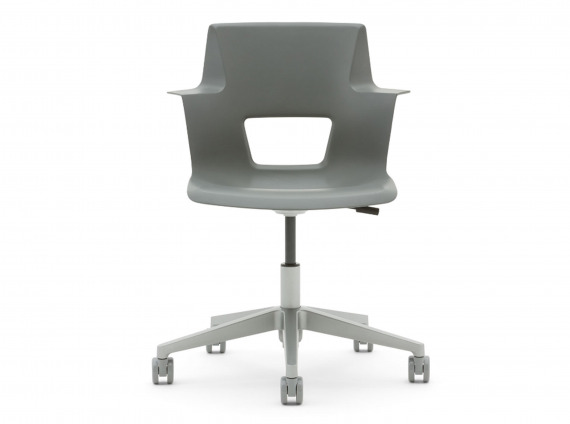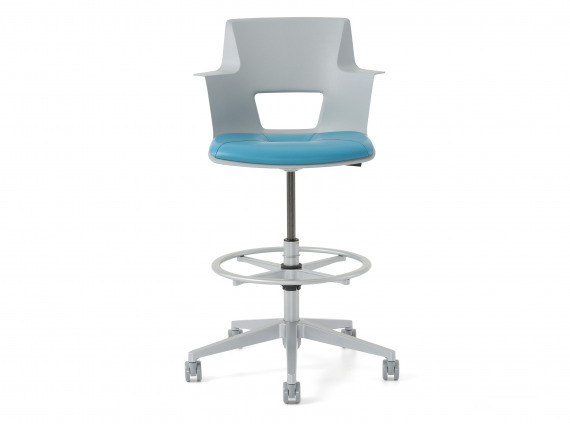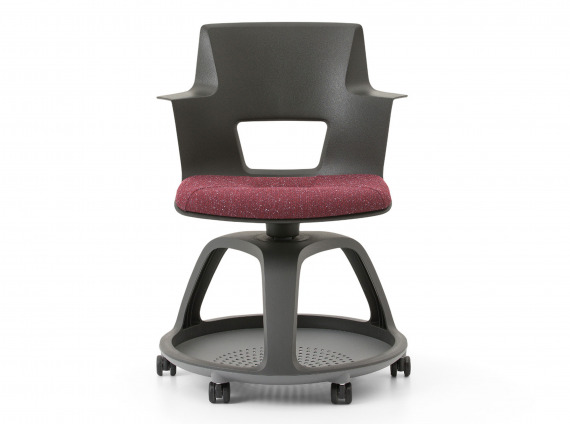 Shortcut with Tripod Base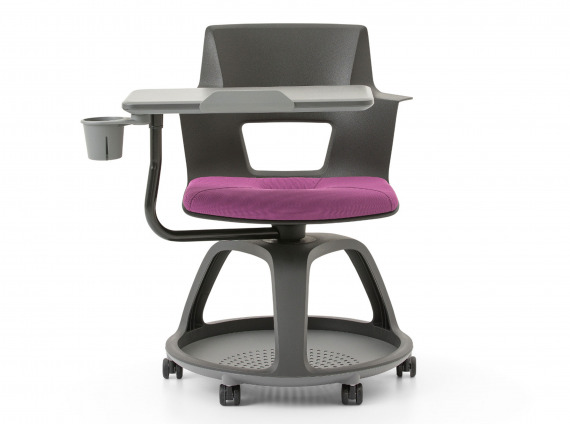 Shortcut with Tripod Base and Personal Worksurface