Originally published by Healthcare Facilities Today
Written by Steve Lang, President & CEO dancker
---
Healthcare Provider Waiting Areas Need To Convey That Visitors Are Entering A Top-Notch Facility
Excerpt: Numerous research studies have demonstrated the clear link between patient satisfaction and their perception of the quality of care. Given that, it's little wonder healthcare facilities focus so much on making the patient experience as pleasant as possible – particularly for those who are dealing with a critical illness or in need of intensive treatments.
Regardless of the size or type of facility, the patient experience typically begins in the waiting room. Far from the days when a few uncomfortable chairs and several old magazines would suffice, today's healthcare lobby and waiting room must serve a variety of functions for patients (and their families or other visitors) in a wide range of emotional states. They may be attending a routine doctor's appointment, nervous about receiving test results for themselves or a loved one, or awaiting word on the state of a family or friend – all of which can be a nerve-wracking experience.
READ THE FULLY PUBLISHED ARTICLE HERE
Healthcare Facilities Today
---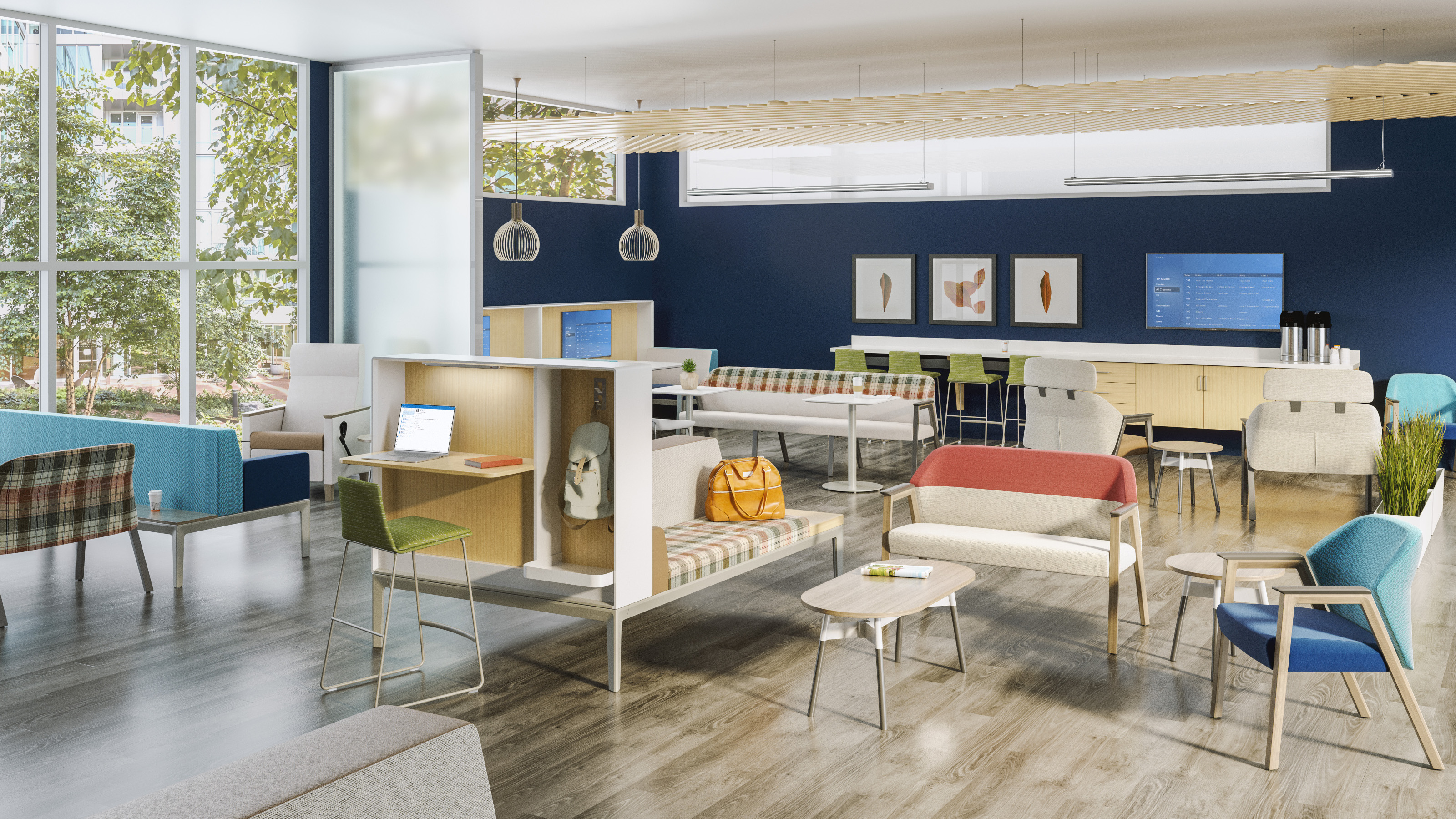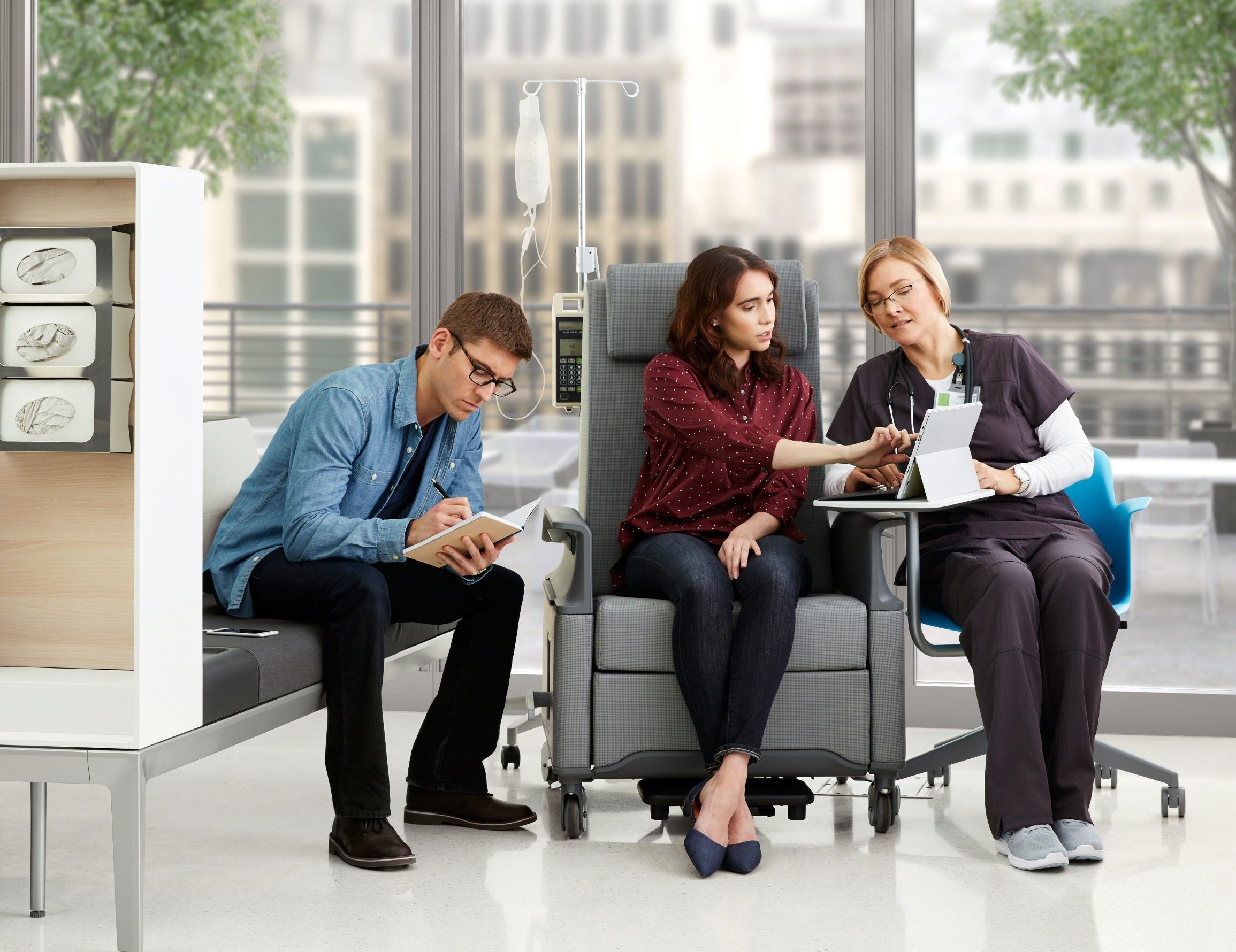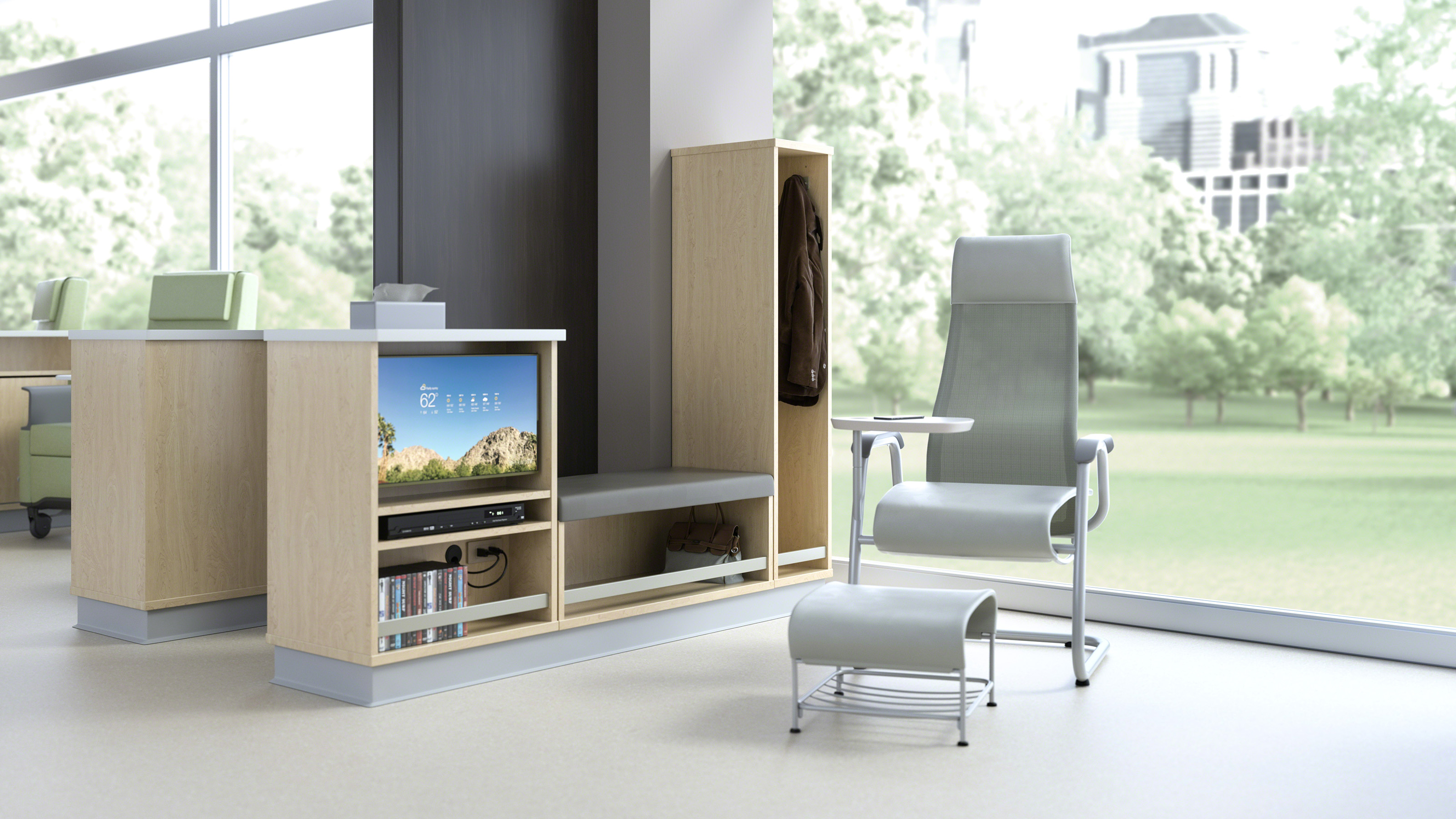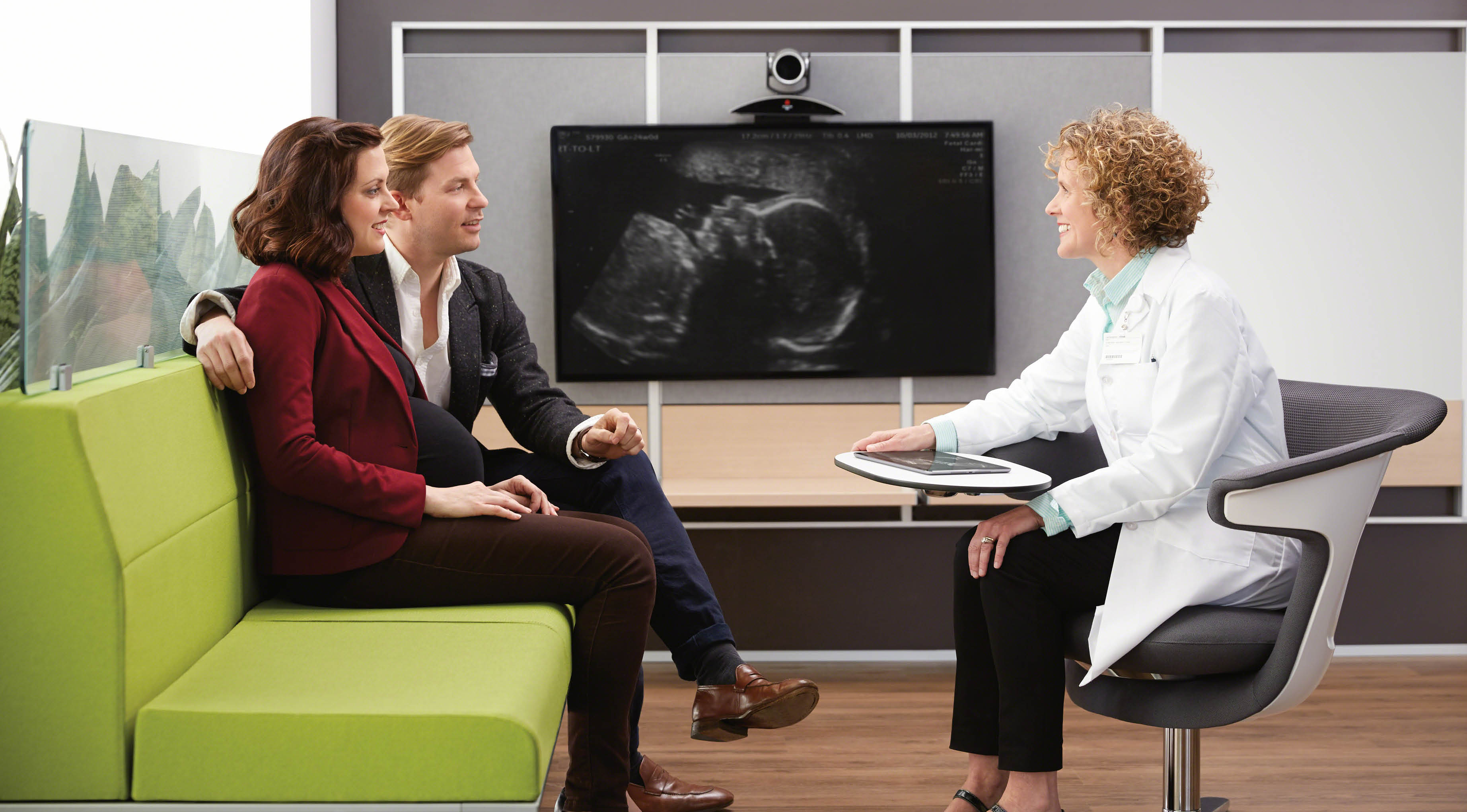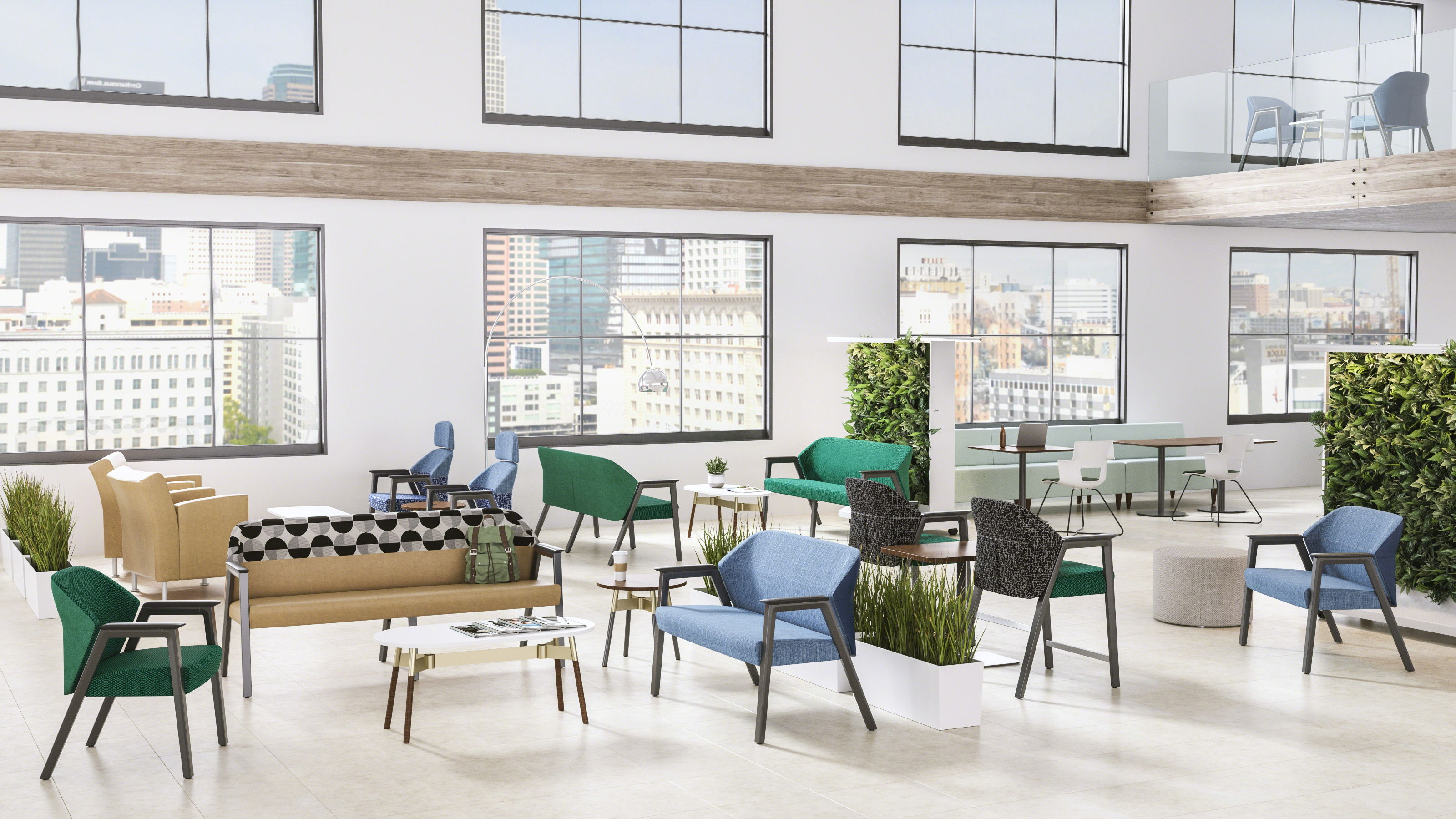 ---
Healthcare Project Feature:
For over five years, Englewood Hospital has seen tremendous success in using the off-site construction method with DIRTT solutions to build out a multi-phase plan to offer patients private rooms to prevent the spread of infection and create greater hospitality throughout the facility.